Projects
KMD® is a consulting and development company operating without regional restrictions and takes care of clients in a broad range of industries all across Germany. After all, the basic principles of usability of digital media are the same everywhere: Services simply have to work to impress users.
Here are some of our reference projects.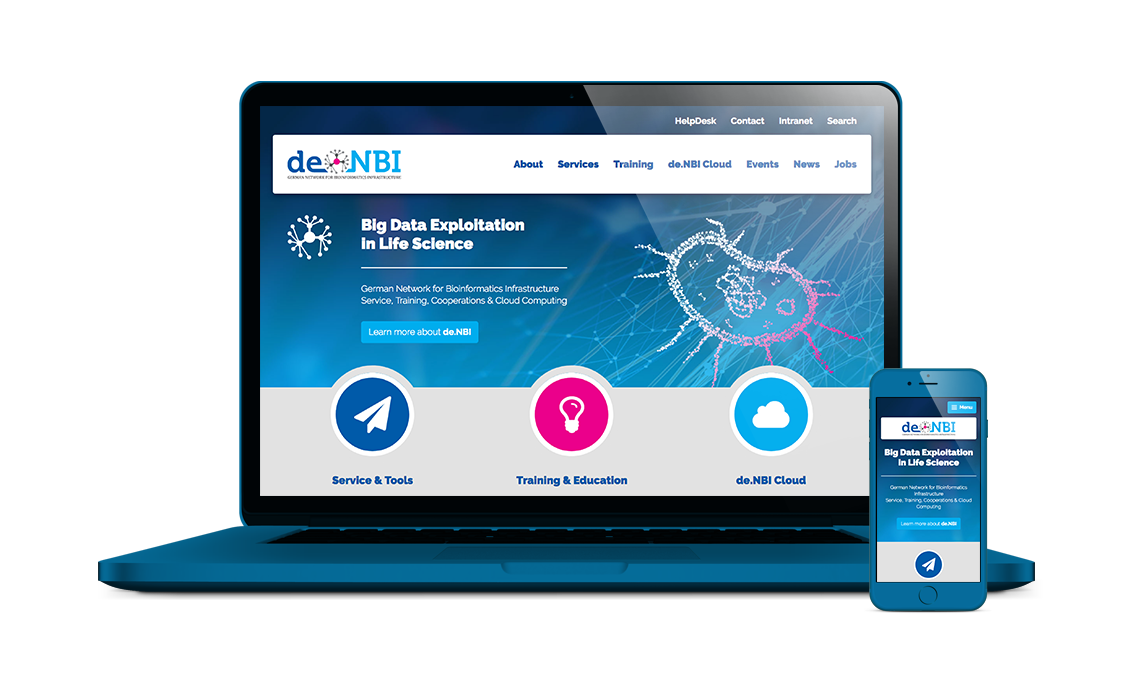 Website with Joomla!
Frontend TYPO3-Website
Frontend VuFind-Software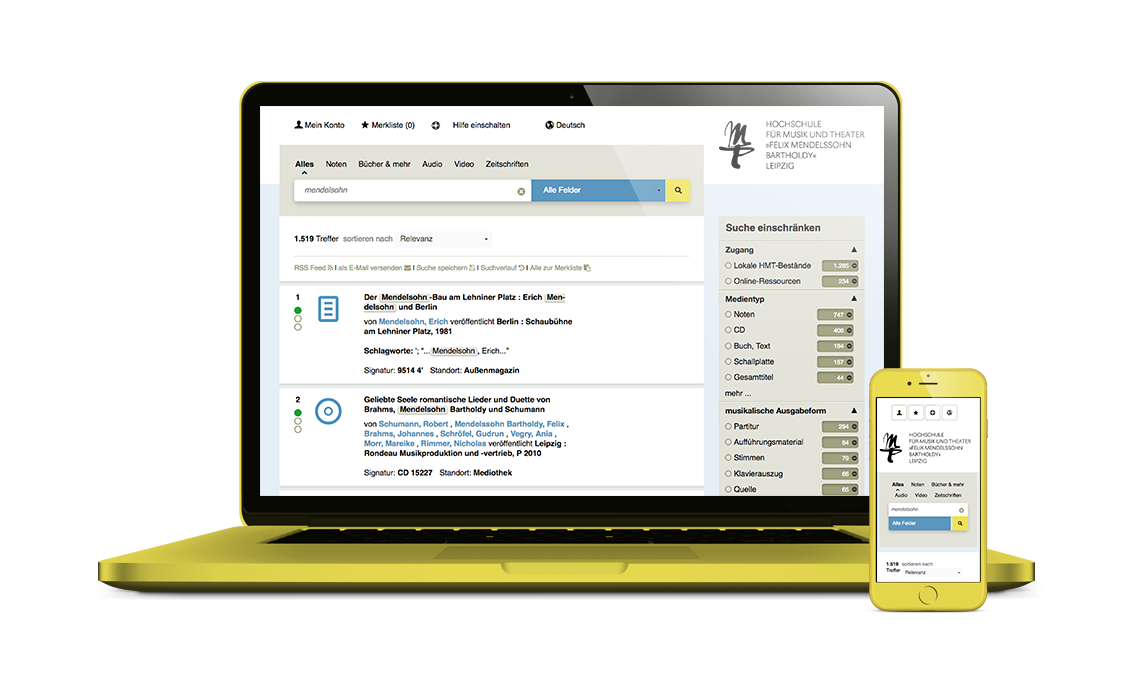 Frontend VuFind-Software
Website with WordPress
Website with WordPress
Digital solutions and personal relationships
Thanks to our experience from more than 900 internet and software projects, we are on a peer level with our partners in many work relationships. Whether we are speaking about a long-term cooperation relationship, an engagement as an agile interim solution or as a sparring partner in strategic and conceptional planning.
Our list of clients is just as colourful as our everyday work as a digital service provider. You will find among our clientele sole proprietors, stock corporations, universities, institutes, foundations and other public-sector clients. Most of our clients have been partners and friends for many years, and together we have explored new paths. By the way, there is still room on our list of clients for a new name: Do you have an idea you would like to turn into reality?
Responsive user interfaces from KMD®
The constantly growing number of device models with their varying screen sizes means that the flexible preparation and display of contents are indispensable. It has long been taken for granted that a website can be displayed on smartphones and tablets as well as on desktops; the issue today is the offering of contents and functions that users can utilise and operate easily.
We are convinced that functions and contents can be prepared without regard for a specific device. The presentation controls the front end. Websites and software interfaces from KMD® are therefore created as fully responsive in 90% of all projects. We use a restricted fluid or elastic front end only if the use of specific devices can be excluded. Take a look for yourself and then get in touch with us for a consultation without any obligation.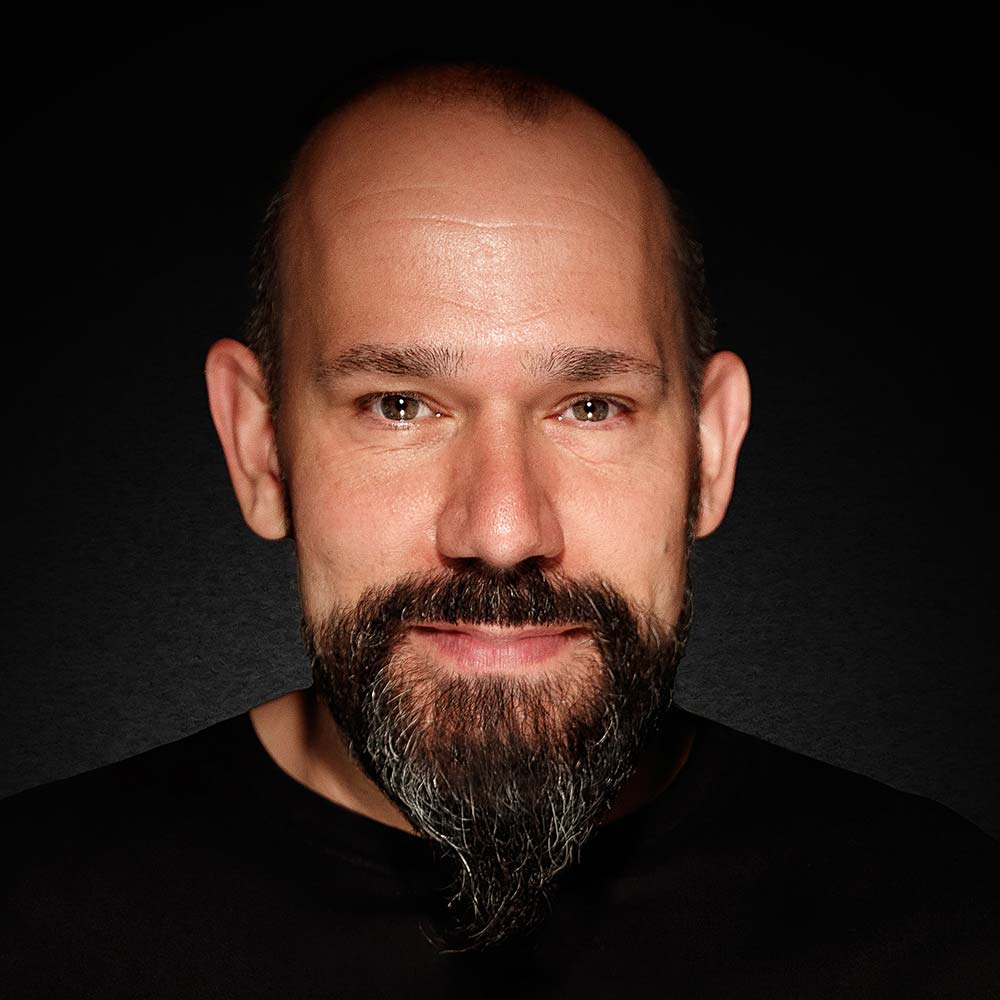 Do you have an exciting project? Then contact us. We look forward to meeting you!
Your contact person Kai Mertens