About us
For more than 19 years, we have been developing tailored digital media and individual web solutions with the focus on user-centric usability. Our activities include work on corporate websites, one-pagers, web applications and prototypes.
Consulting, UI/UX and web development from a single source: we offer to you comprehensive expertise in our services.
What can we do for you?
Strategy and technology consulting
Every client, every project is unique. We start by listening. Then we ask the questions that are critical for success. We think with you, we think outside the box and we join you in thinking beyond the moment, and so we identify the true demands of the task, the target group and thus the users as well. Once this has been done, we prioritise the requirements according to degree of effectiveness and effort. We help you to keep an eye on the important factors — from user friendliness to the budget.
Concept development
When we have thoroughly understood the basics, we take them as the starting point for the development of the concept: the master plan, so to speak. Interviews, workshops, sketches, interactive prototypes and tests build the bridge between strategy and realisation. This procedure helps us and you: many of the elements quickly become transparent and tangible. During every concept development, we pursue the objective of designing a product that has at its core people and their needs.
User centricity
our process – people in the spotlight
When something appears to be intuitive and functions without a hitch, it is as a rule the result of lots of hard work. Making something appear simple starts with making it simple and reducing complexity. We want to excite users and fulfil their expectations. So our work revolves around people, and we focus single-mindedly on the needs of users. What is relevant for them, what appeals to them, what is fun for them and what can help them to achieve their individual goals.
We are convinced that a goal-oriented user experience cannot be achieved without meticulous work on the fundamentals. So we use scientific methods in our work such as the creation of personas, user journeys, use cases, wireframes, use analyses and usability tests. And, of course, common sense.
Frontend development
We implement interfaces on the basis of modern front-end technologies such as HTML5, CSS3, JavaScript and various frameworks. We rely on our own pattern types and UI libraries in many of our projects. We develop neutral templates, complex front ends and themes for content management systems. Navigation elements and functions are aligned in a perfect match. The interaction method follows the use context, never the other way around.
Software development
Solid programming is what makes a product a complete whole. A good developer is a problem-solver who can do much, much more than simply display things in a browser. We are thoroughly familiar with various content management systems. Our web developments are based exclusively on the use of open source systems such as WordPress, TYPO3 or Plone. By using open systems, we are able to respond flexibly to changing requirements while remaining cost-conscious.
Care and support
The digital solution has been rolled out and gone live. But it is never really finished. Demands and requirements change constantly. Many of our clients remain in our care for years within the framework of agile partnerships. If you wish, we will train your employees in the use of software and web technologies. We guide you during the operation or hosting of your application and our customer care includes regular system updates.
The success of our clients is at the forefront of our efforts
KMD® is a consulting and development company operating without regional restrictions and takes care of clients in a broad range of industries all across Germany. A long-term journey to success involving partnership and friendship is important for us. Even today we continue to work for some of our first clients from 2003.
We want to mature and improve continuously, and so we work on our quality and efficiency. We are fair and honest with our clients and expect them to treat us in the same way. We do not sell a mansion with a swimming pool to our clients if a one-room flat is all they need.
We realise simple tasks pragmatically and quickly in traditional project planning and without excessive administrative expenditures. During complex projects whose requirements change or first become apparent during the development process, we employ agile methods. You, the client, are integrated into the project process from the very beginning.
As necessary, we bring in specialists and partners from our network. We put together an agile team for every project and every task, always determined to find the best solution in every single case. Laying the groundwork for innovative results is not possible without interdisciplinary work.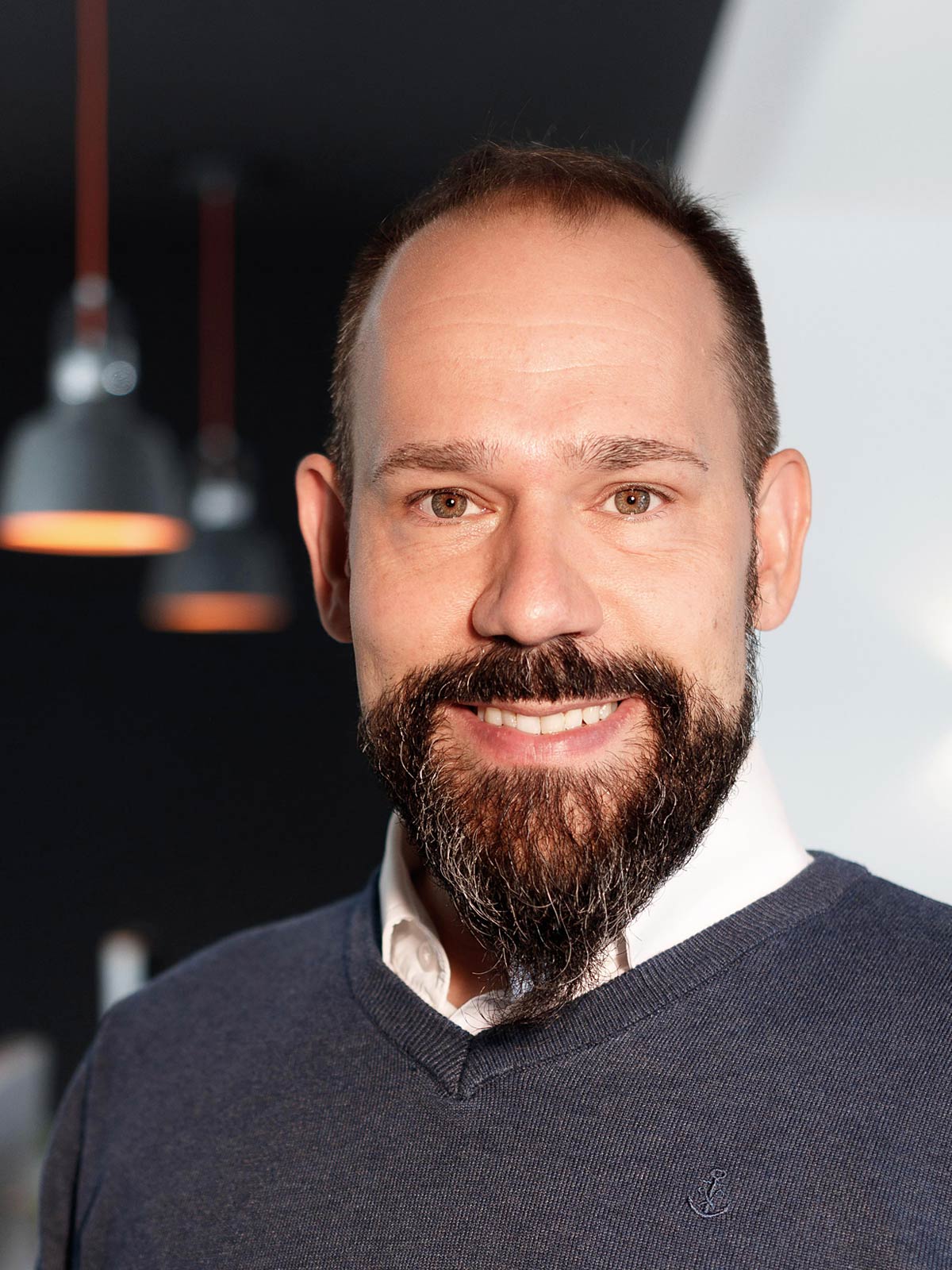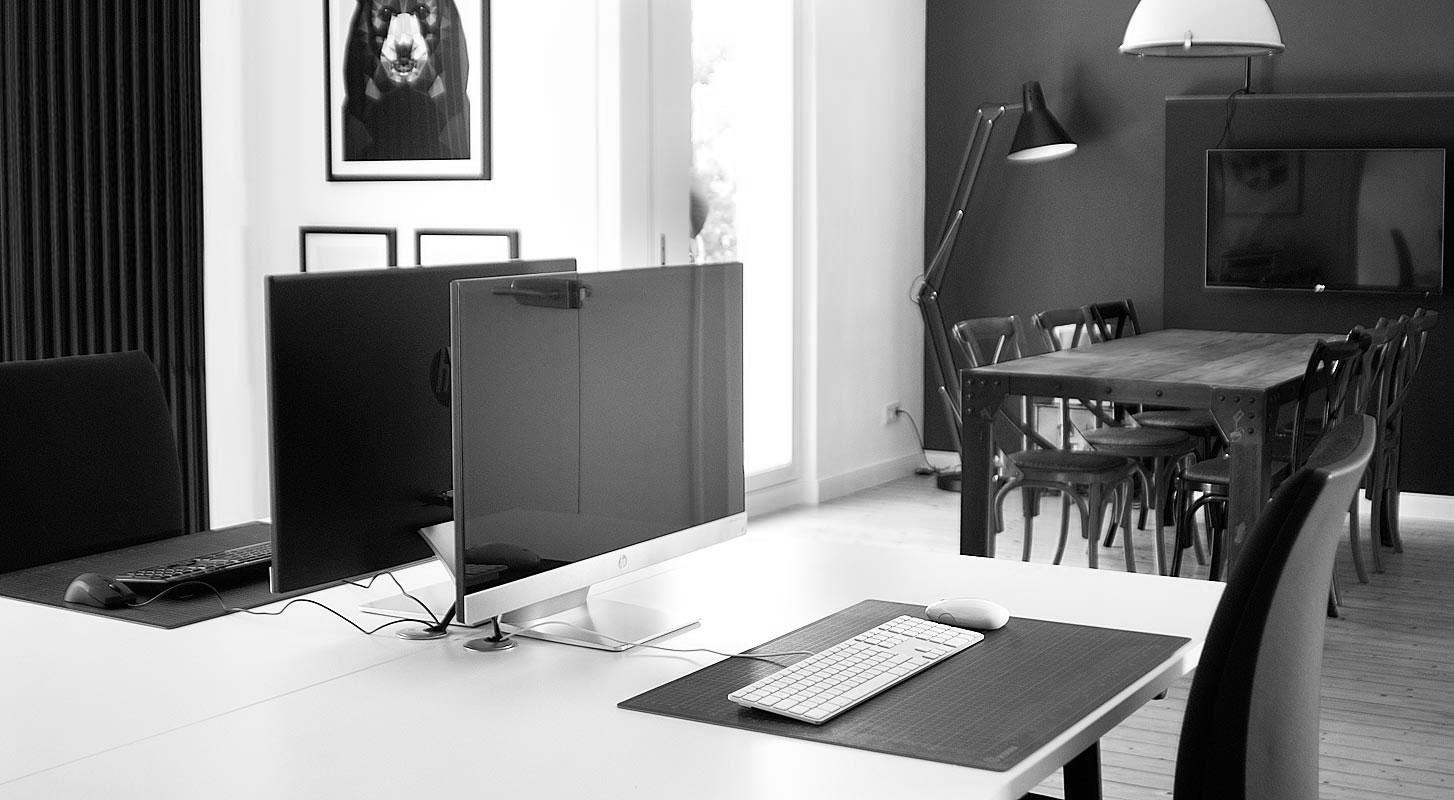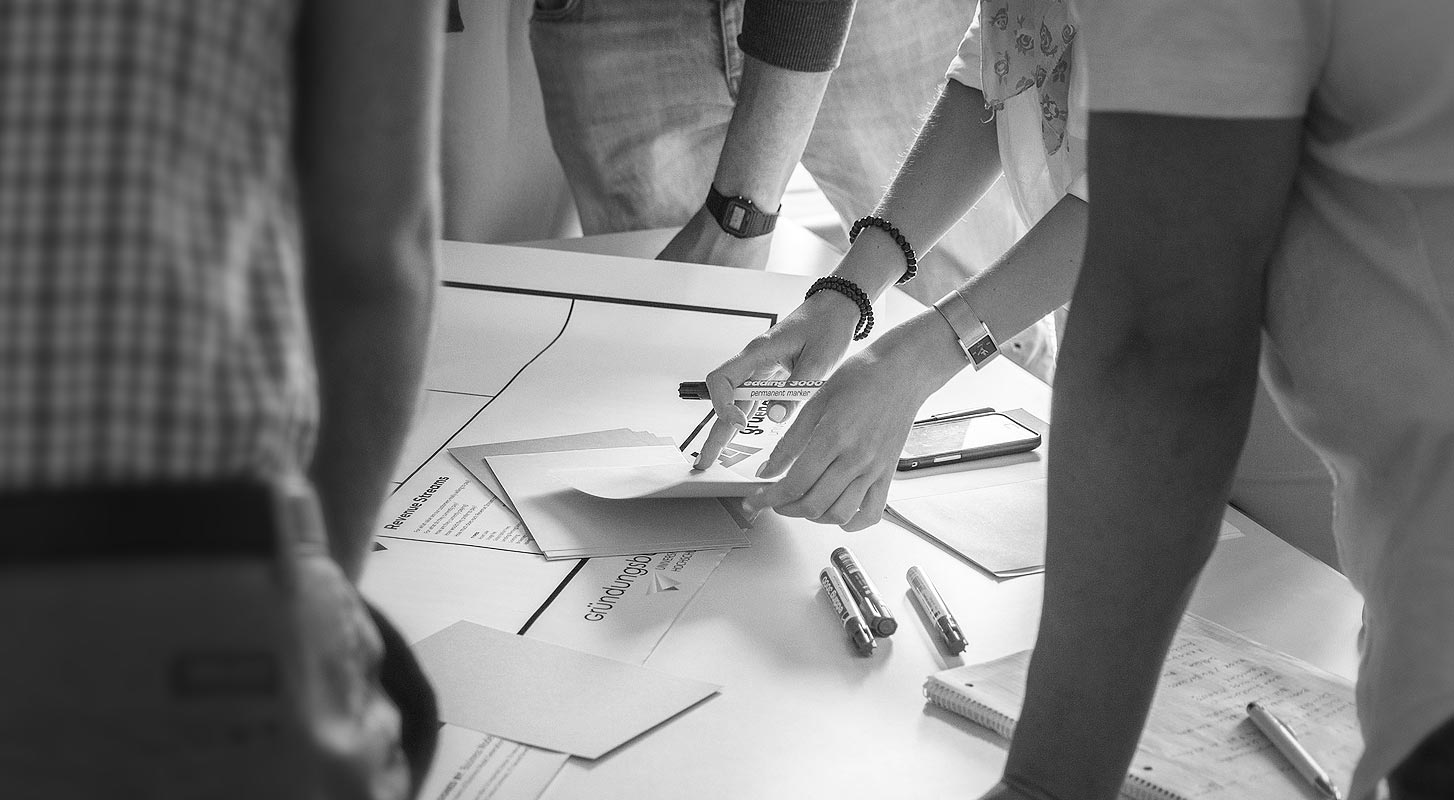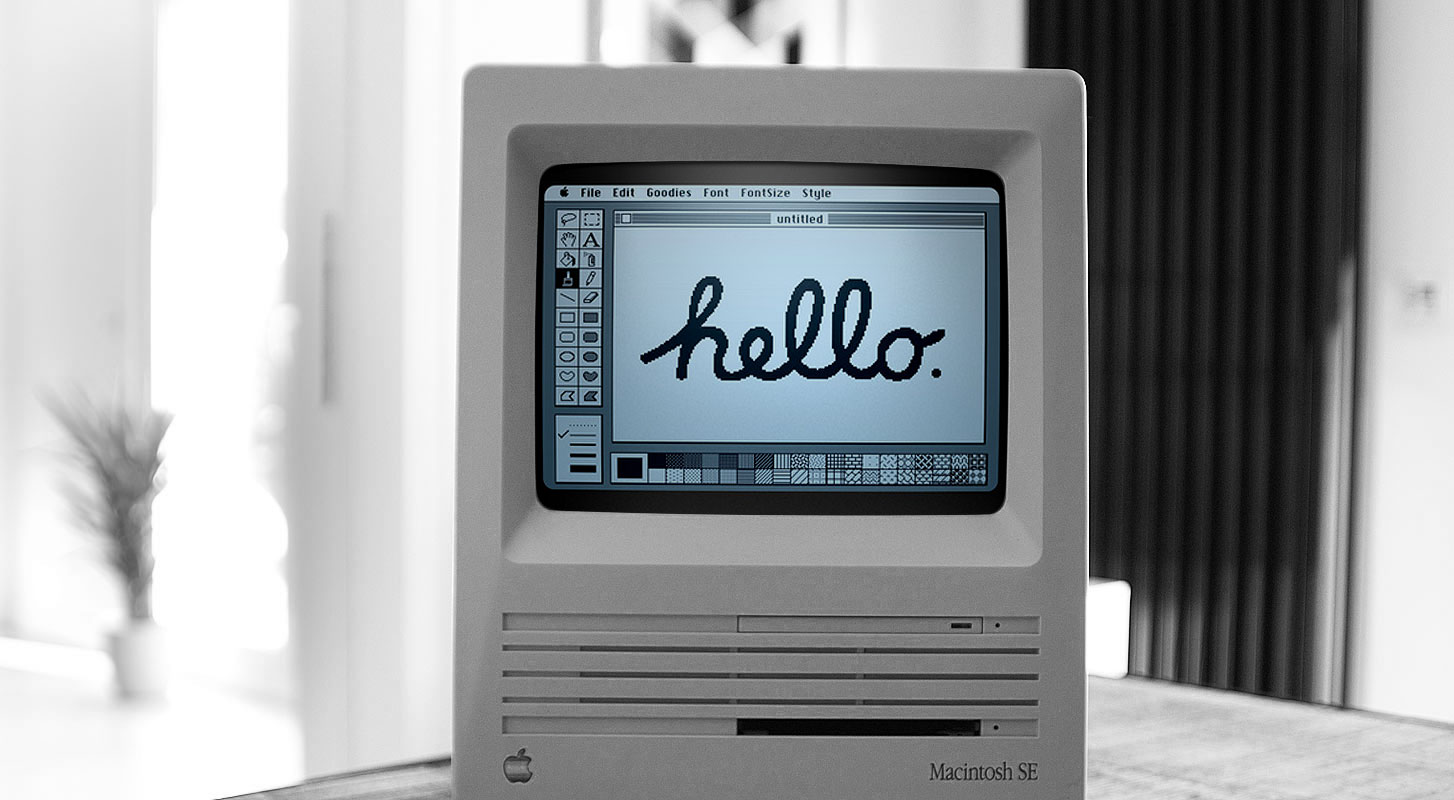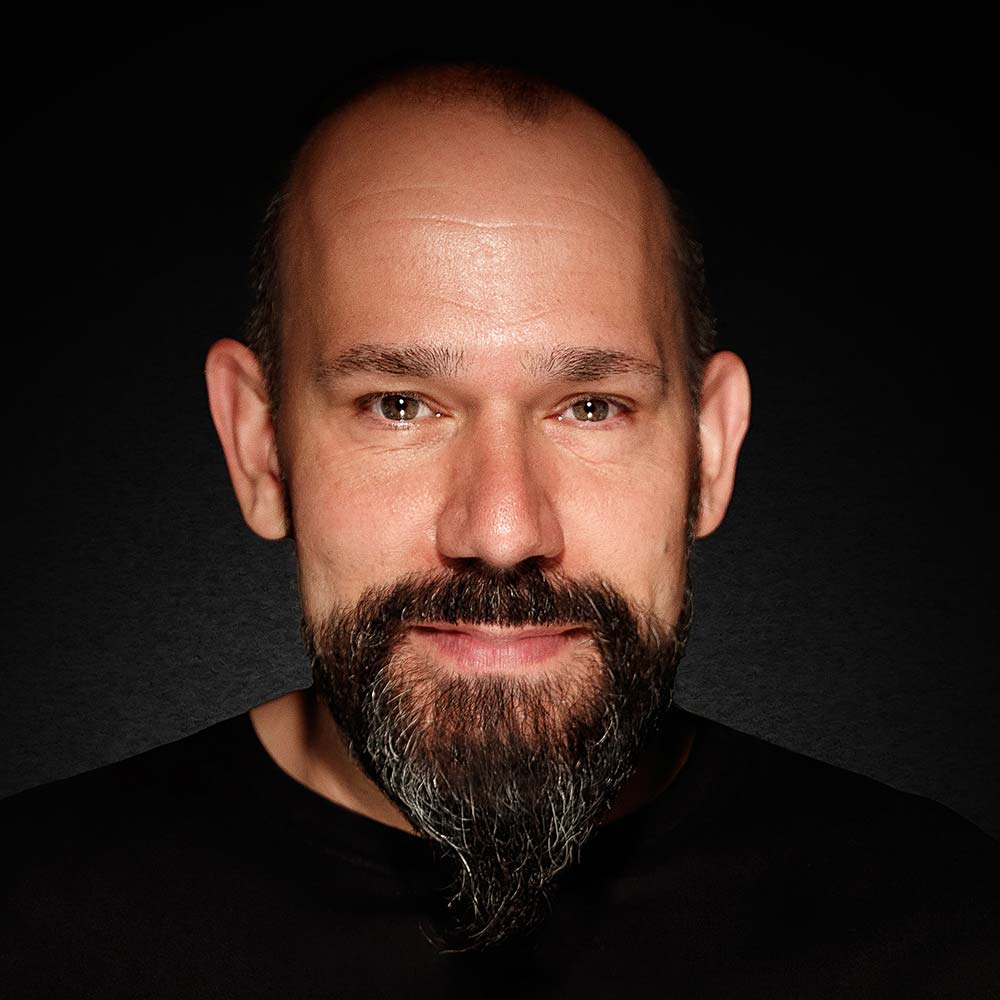 Would you like to know what our services look like when realised in actual practise? We will be happy to show you some examples of our projects.
Your contact person Kai Mertens