Contact
Enough about us. Tell us something about yourself! Do you want to start a new project? Learn more about possibly cooperating with us. Send us an email or pick up the phone. We will certainly be able to set up an appointment quickly.
How wonderful to hear from you!
You can also contact us directly
KMD Medien GmbH
Ulmenstraße 4
32105 Bad Salzuflen
Germany
Fon +49 (0)5222/23934-0
Fax +49 (0)5222/23934-90
E-Mail info@kmd.de
business hours
Mondays to Fridays
from 9.00h to 18.00h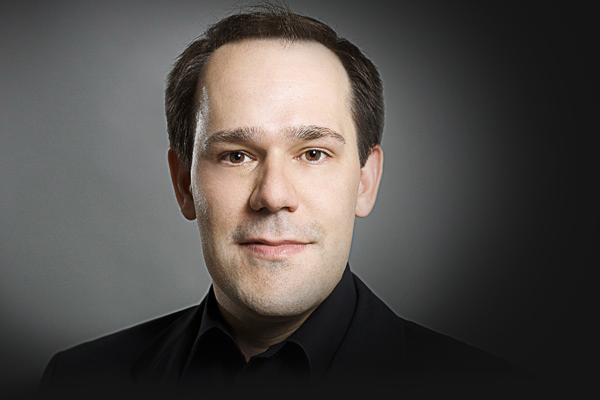 Your first contact
Kai Mertens
Managing Director
Fon +49 (0)5222/23934-10
Kai Mertens handles project management and will be glad to respond to your project queries.